Twin Cities #1
choice For hot tubs
Hot tubs, covers, chemicals & supplies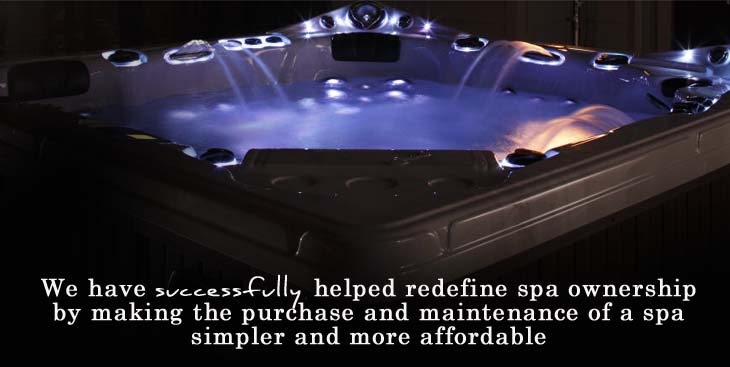 About Us
Mildon Brothers is a team of committed, positive and successful people who are always striving to be the absolute best at what we do. We are hardworking and honest. We will work within our "culture" to make sure that everyone who touches, or is touched by the Mildon Brohter team, will benefit greatly and in some way move closer to having true "backyard memories".
We will always work in cooperation with all those who believe they are in competition with us. We are in the business of 'Entertainment' and 'Fun'. The basic proposition of our business is simple, solid and timeless. We are dedicated to having the best service, and the most premium hot tubs.
Our products and services will be of the highest quality, value for money.
Mildon Brohters clients, whether they are small, medium or large in size will have the commitment of our team in achieving their hydrotherapy and outdoor creations and be able to take on our commitment to them by returning their commitment to our brands. We are always advancing. Our people are always looking for ways to improve their experience. We are truly grateful people consistently catching ourselves and other people doing things right.
Phone:
651-351-SPAS (7727)
Mailing Address:
5865 Neal Ave N #310
Stillwater, MN 55082
Call to make an appointment for sales and service.
WOULD YOU LIKE TO LEARN MORE ABOUT the benefits of owning a hot tub? FILL OUT THE FORM BELOW AND WE WILL BE IN TOUCH SOON:
Prefer to use your own email client? Send us a message at jake@mildonbrothers.com